Tuesday, April 8, 2014

12:59 PM
|
Edit Post
Kit Contents
12 Papers and 69 Elements
1 Barrel
1 Boat
6 Ribbons
1 Bubbles
1 Butterflys
1 cloud
1 Crab
1 Creat
6 Tied Fish
6 Flowers
2 Grass
1 Seagull
1 Lantern
1 Leaf
3 Lighthouses
1 Lobster sign
2 Mesh
1 Mofit
1 Oars
1 Ray of light
2 Rope
1 Sand
1 Sea Horse
4 Frames
5 Shells
1 Star Fish
1 Life Boat Sign
4 Tags
6 Tied Ribbons
1 Whale
1 Bird
2 Beaded Words on Wire
Papers are 800 x 800 pixels and saved in jpg format.
This kit is saved in both png and jpeg format.
so it can be opened in any Program.
All png files have a transparent background.
*Not all items are shown in Preview*
DOWNLOAD
IMPORTANT : If you download anything from this blog you are
agreeing to NOT Re-Upload to any other website/blog/file sharing program
you are agreeing to NOT SHARE my products you can how ever re-direct people
TO MY BLOG for downloading
If you don't agree to my requests easy don't download !!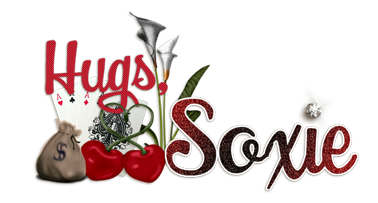 Labels:
2014 Retired now free